Reminder SERVPRO is hosting NYS CE 3 credit course
3/31/2016 (Permalink)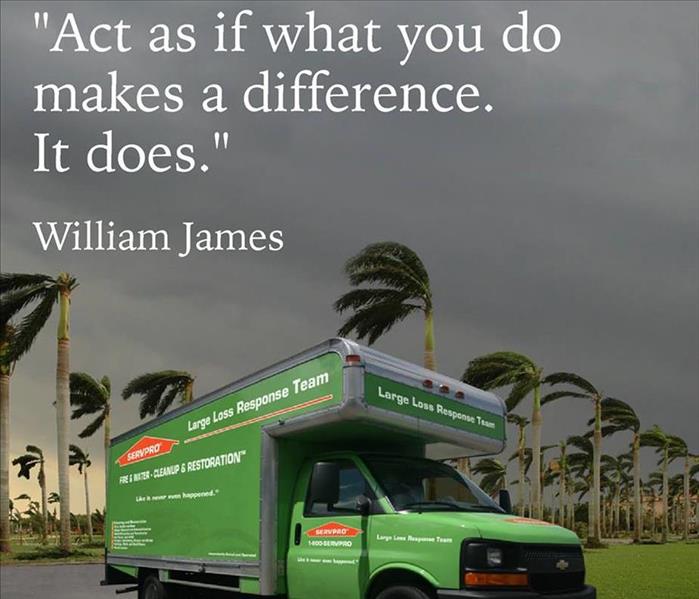 "Understanding Mold For Property Insurers." NYS Continuing Education Seminar.
Presented by: Robakt, Inc.
Provider # NYPO-100256
Licensees eligible for credit: BR, PC, C3
Date: April 14, 2016
Time: 9:00AM to 12:00 PM (Breakfast to be served)
Venue: Four Points by Sheraton
333 S. Service Road,
Plainview, NY 11803
At a Glance:
Mold Awareness history and media coverage.
Current state-specific mold legislation, current laws, and initiatives.
How mold litigation has had an effect on insurance carriers, policy exclusions, claims, handling, and remediation protocols.
Causes and conditions necessary for mold growth
The effect of old on structure and contents
Mold 'testing' procedures an analysis
Mold and Health: Media hype or reality?
Mold containment and remediation: government and industry expert guidelines. Is bleach the answer?
New mold prevention and remediation techniques.
Robakat Course Fee: $60.00 (Fee waived by SERVPRO)
Complimentary continental Breakfast to be served (8:30AM- 9:00 AM)
For more information: Paula Mauro (516) 984-3674
E-mail: paula@SERVPROoficksvilleplainview.com
*Please Note* New York State requires attendees to present a Photo ID at registration and be present for 100% of the course presentation. Therefore, please allot time for traffic and weather conditions. Class will start promptly at 9:00AM.